Patient-Focused Diabetes Education.
Wondering Where to Start?


Wether you are newly diagnosed, a loved one of someone living with Diabetes or just need a refresher, this course is for you!


We go over the basic tools you need to live a thriving life with Diabetes.


Living with Diabetes is a 24/7 job, and not an easy one at that. Only someone who has lived with it themselves truly knows what it is like.


Our course breaks things down to make life with Diabetes a little easier.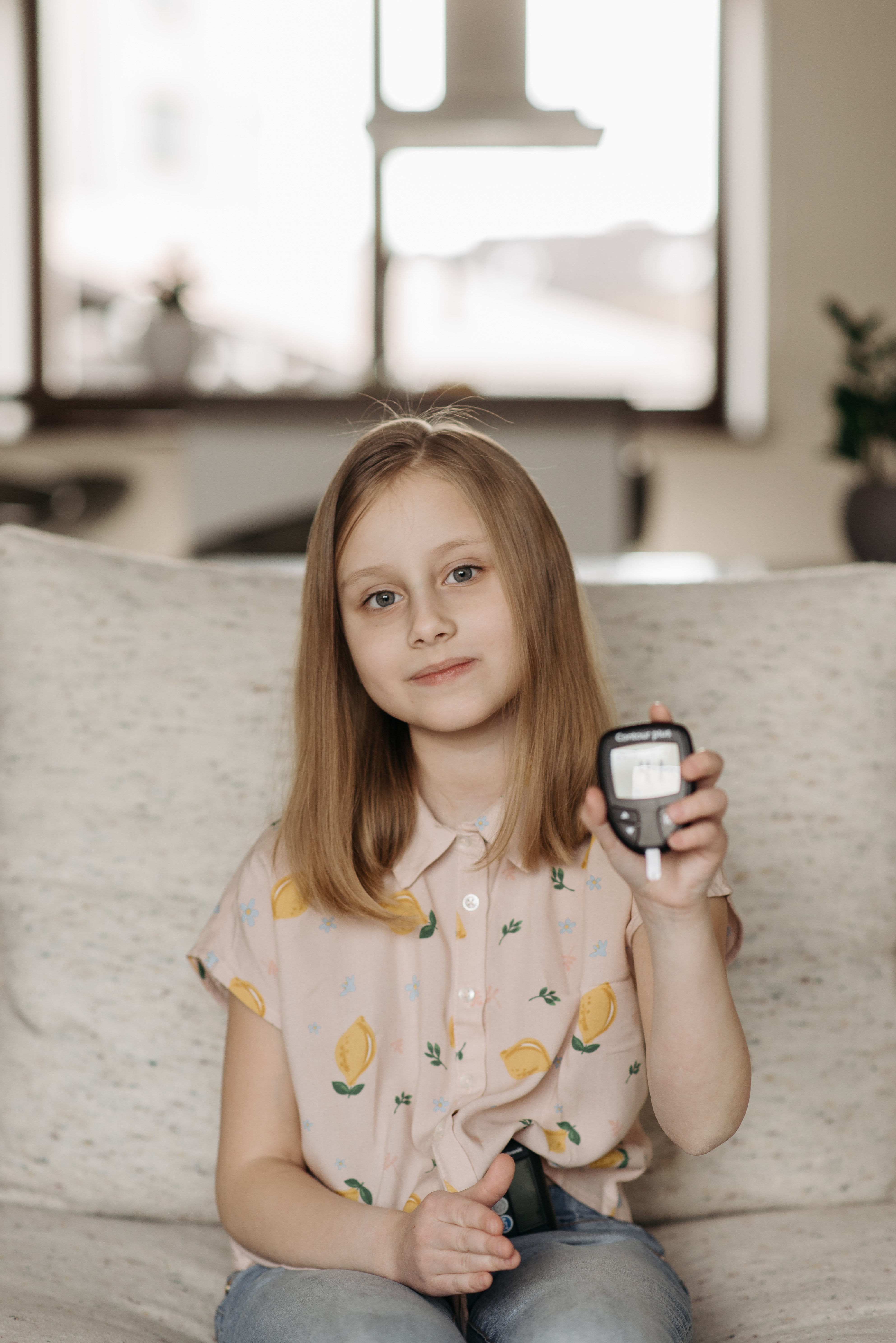 Were you recently diagnosed with: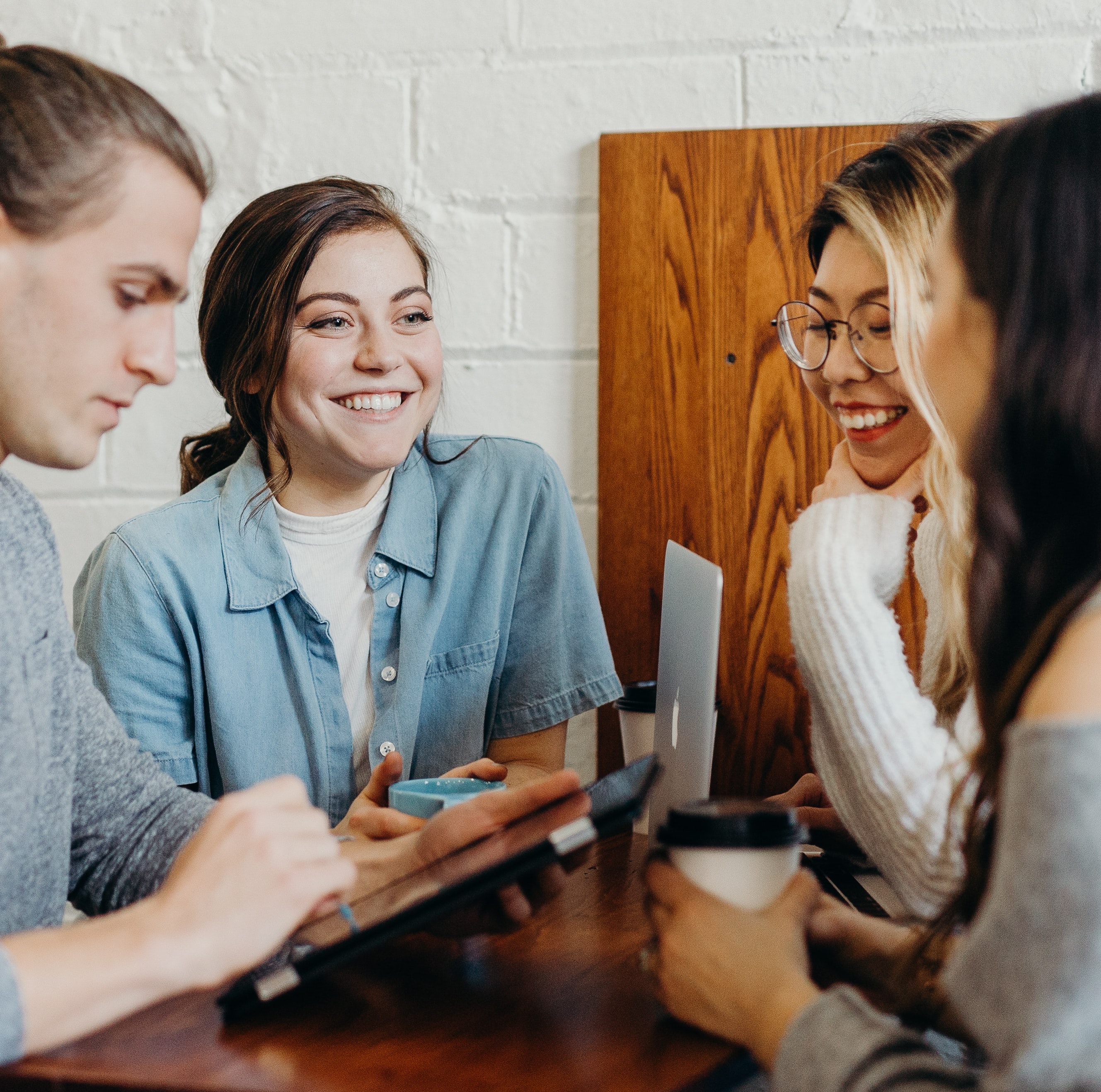 Type I
Type II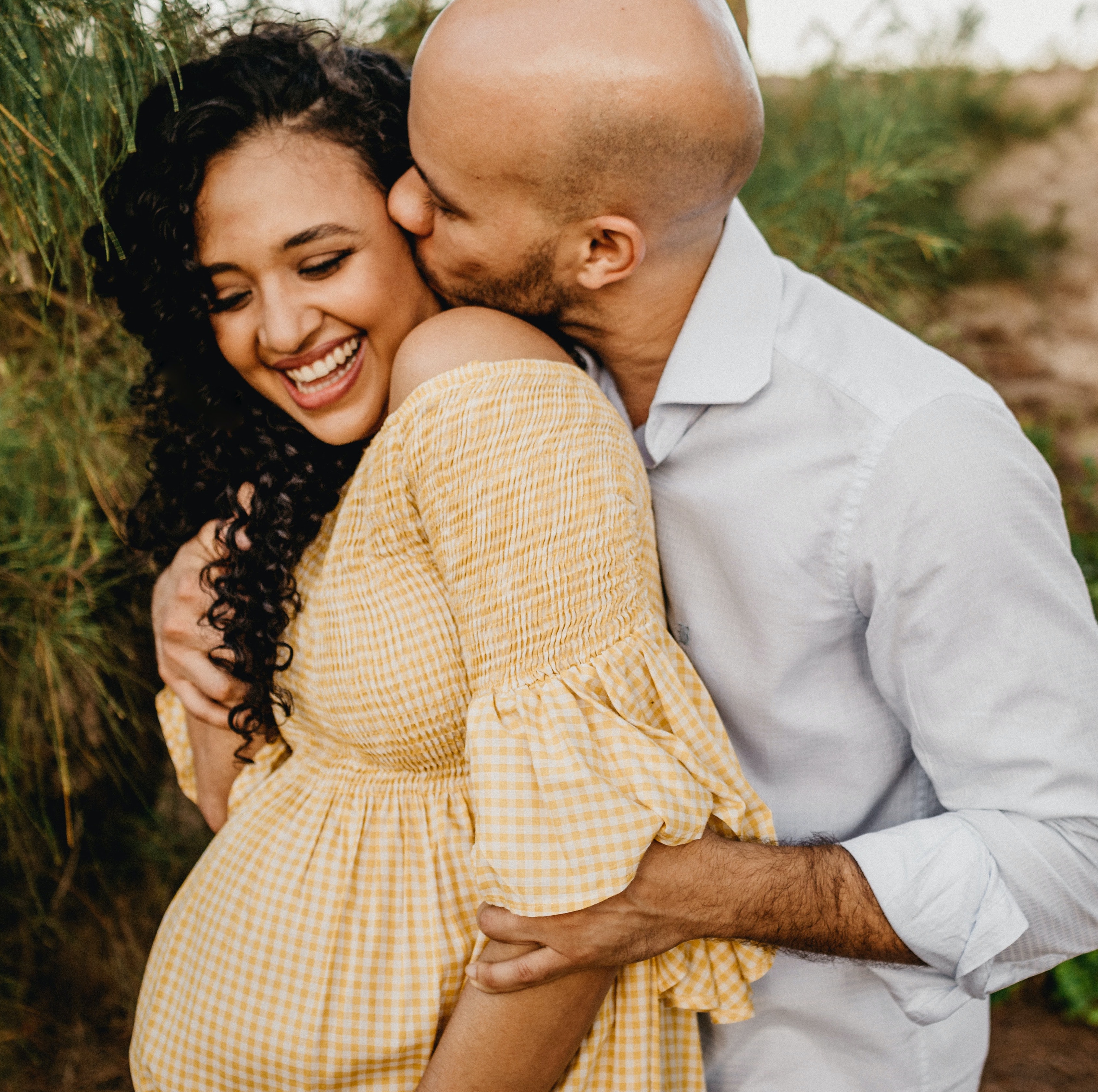 Gestational + Other
Expand to view more! ⤴︎ Everything is included!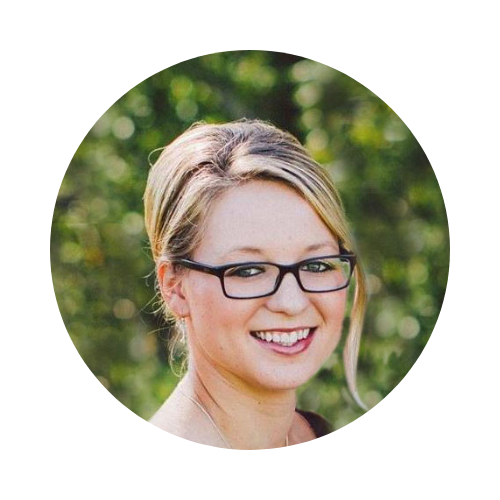 Your Instructor


Amanda earned her degree in Civil Engineering, and after six years of working as a field engineer, she transitioned to a Certified Operations Controller for the International Space Station (ISS) at NASA's Payload Operations Center. During her time at NASA, she oversaw multiple BioTechnology-based experiments and payloads on the ISS. These included, but were not limited to, cardiovascular and stem cell growth and manipulation in zero-gravity space environments. 
She then pursued BioTech Entrepreneurship in Dublin, Ireland, and is a Diabetes Educator, MedTech Consultant, and Engineer who focuses on Patient-Centric Diabetes Education and Products.
Amanda has lived with Type I Diabetes for 23 years and has grown passionate about providing a patient-focused approach to life with Diabetes for newly diagnosed patients.
"I know that living with Diabetes can be overwhelming, scary, and challenging, BUT it also makes you strong, resilient, smart, and so much more!"
She loves to spend her free time with her husband and one-year-old son traveling and being outdoors. 


Featured Courses
Other courses that may be of interest to you!
Check your inbox to confirm your subscription