You may be surprised when you find out which of your favorite foods contain the most, or least, amount of carbohydrates!
Improving Your
Relationship with Food
Learn the science behind carbohydrate counting. Everything's broken down into an easily digestible format, videos and workbooks included, allowing you to quickly improve your relationship with food.
(P.S. 🚀 It's not Rocket Science, even though some people want you to believe it is.)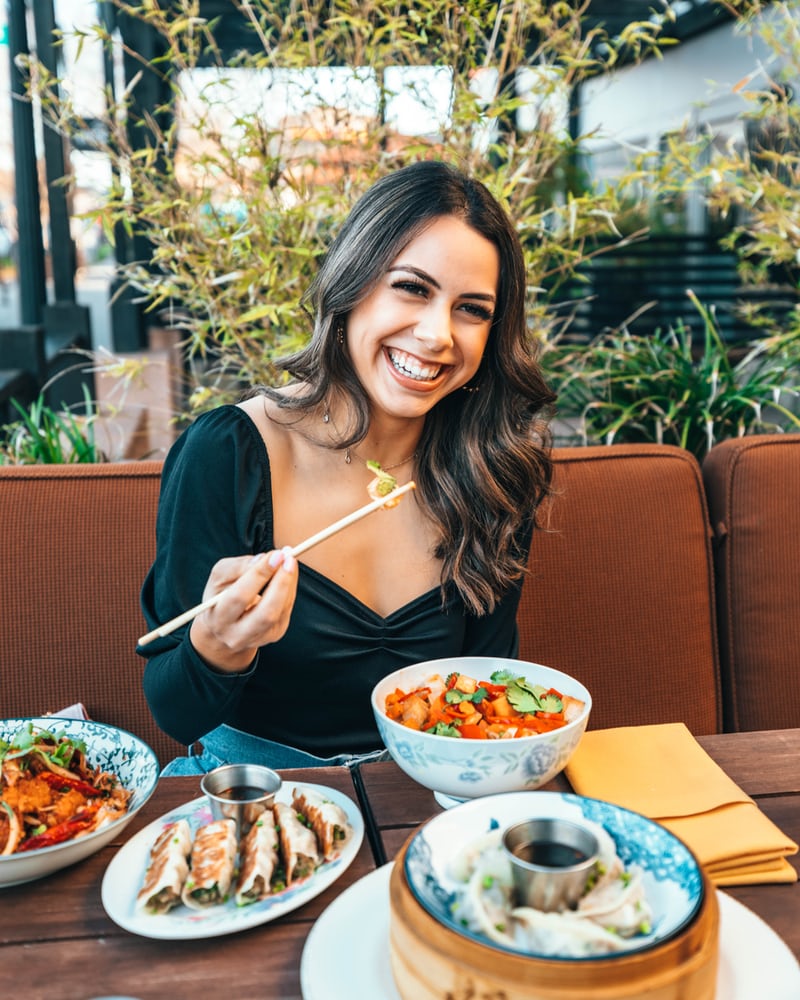 Become A Carb 🚀 Scientist
🥘 Please check your inbox to confirm your on the list! 🥙