Manage Your Diabetes
with the Help of
Technology
Life is too short and managing Diabetes is time consuming. Using a Continuous Glucose Monitor (CGM) or Flash Glucose Monitor (FGM) can help you get back to life while still maintaining control of Diabetes.
Learning to use these new technologies can make managing Diabetes a little simpler.
Have you thought about using a
continuous or flash glucose monitor,
but you're not sure where to start?


This course gives you the information to decide
which option is best for you!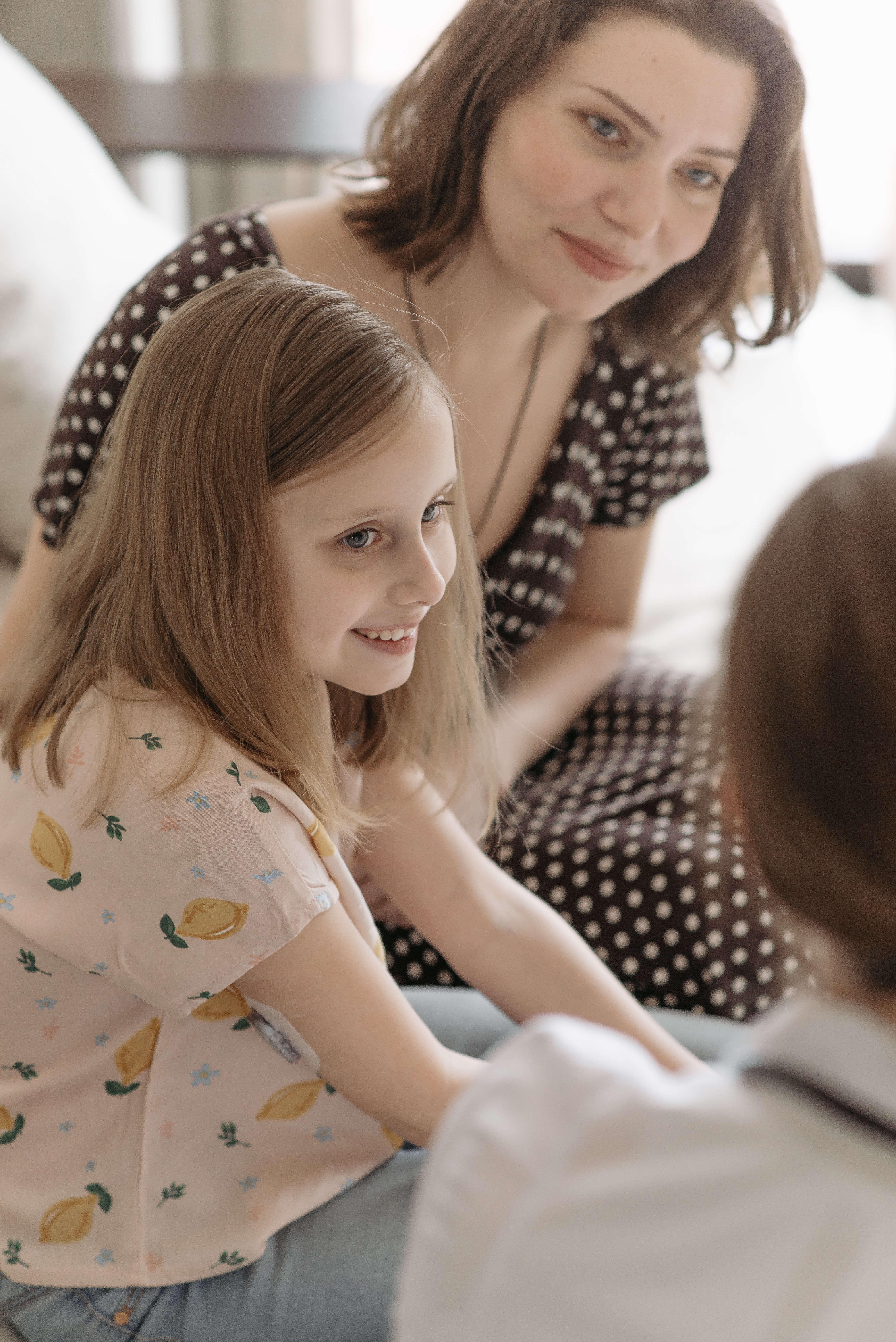 "Knowing I could easily check my daughters blood sugar at all times, without having to prick her finger, gave me the peace of mind I needed!"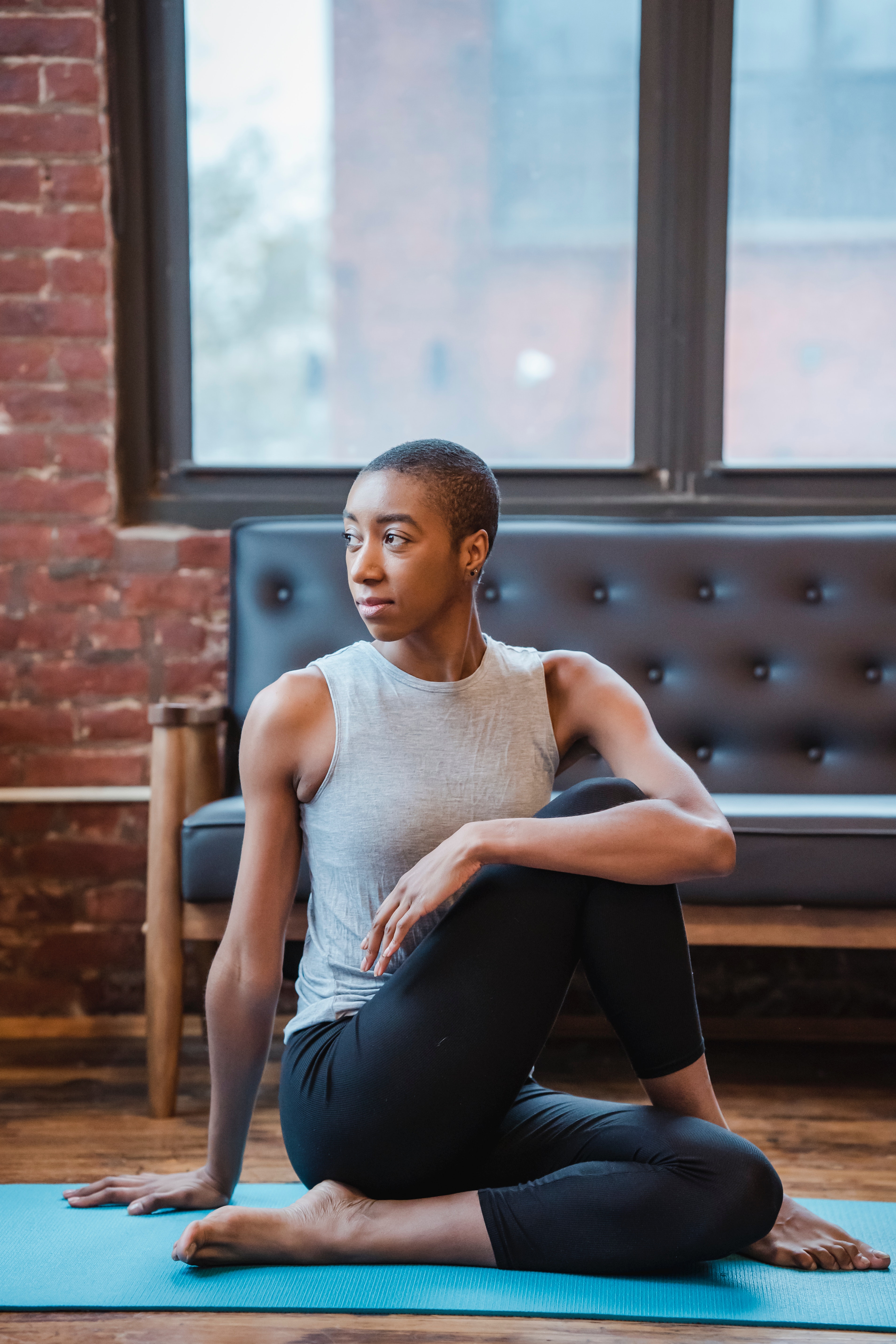 "After being diagnosed with Diabetes and starting insulin, I was nervous to get back in the gym. Wearing a CGM gave me the confidence to workout again."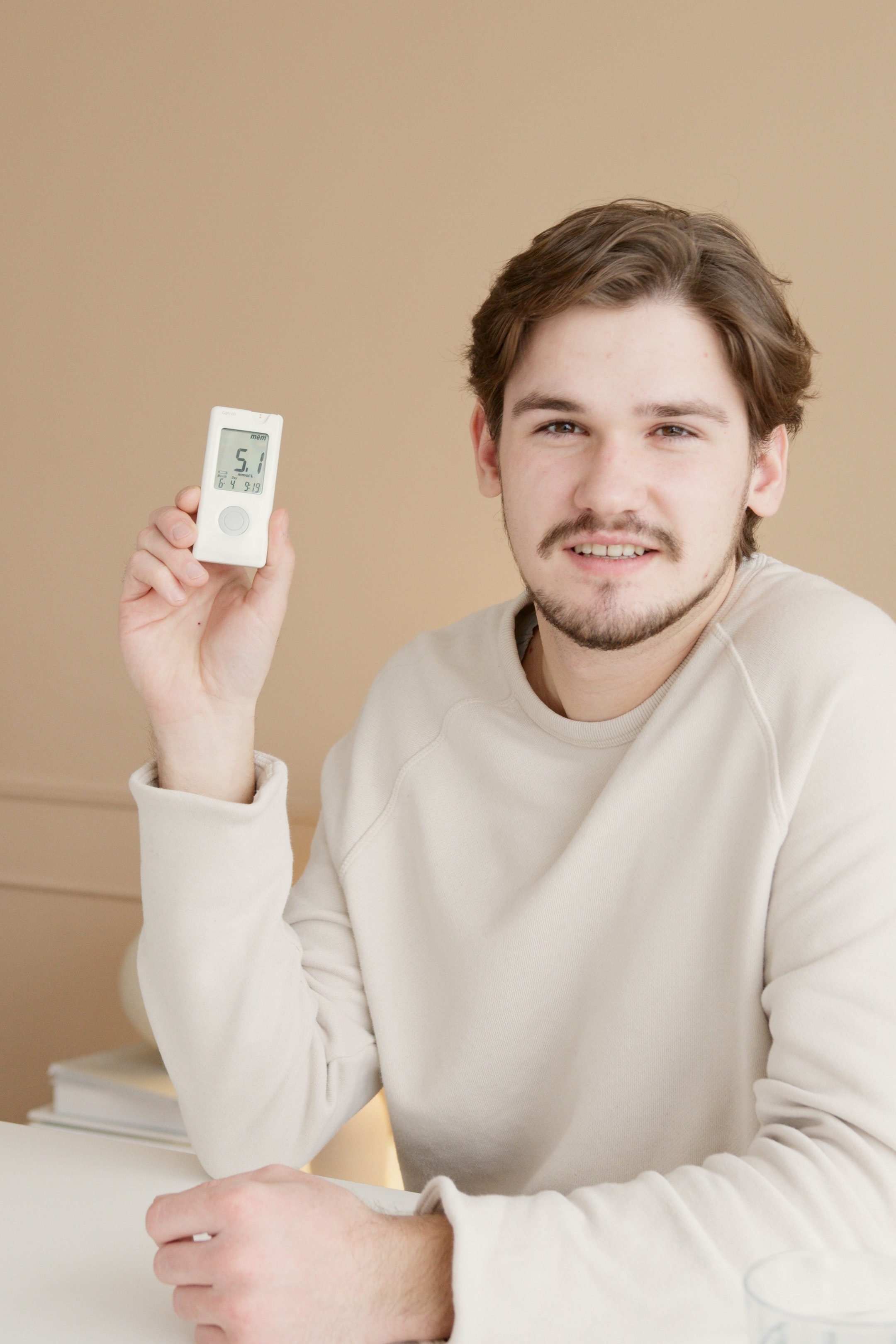 "Using a CGM is a game changer in my Diabetes management!"
Taking Diabetes Management
to the Next Level
‣ LEARN ABOUT FLASH GLUCOSE MONITORS (FGMs) + CONTINOUS GLUCOSE MONITORS (CGMs)
‣ BENEFITS OF USING FGMs or CGMs
‣ LEARN WHICH TECHNOLOGY IS BEST FOR YOU
‣ UNDERSTAND HOW FGMs + CGMs WORK
‣ WORKING WITH YOUR HEALTH CARE TEAM
Expand to view more! ⤴︎ Everything is included!
Featured Courses:
Check out some of our students favorite courses below!
Check your inbox to confirm your subscription.